Junior School (Year 7)
.
In Junior School, the curriculum is designed not only to ensure that students have strong foundations in key knowledge across all areas, but also to ensure that the process of transition from primary to secondary school is a success.
Middle Schools (Years 8-9)
.
As a school, we believe that undertaking a course that is enriched through participating in some of the many co-curricular and leadership opportunities available will allow students to live the values of the school in an authentic way.
Senior School (Years 10-12)
.
Year 10 is an exciting stage of learning at Eltham High School where students look ahead to future learning pathways. It aims to provide diverse and engaging opportunities for students to develop themselves as a whole person, both inside and beyond the classroom.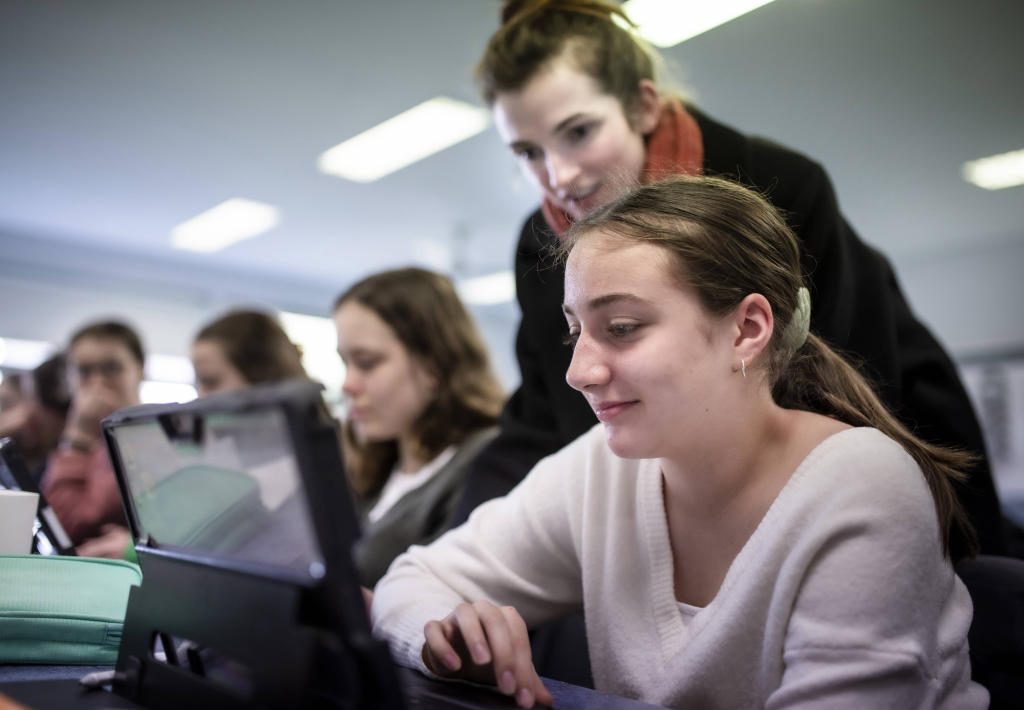 Student Life
.
Here at Eltham High School, we are aware that student wellbeing is the foundation of all teaching and learning. If students feel emotionally regulated, their mind and body will be at ease and learning will happen more readily. Our Student Services team have the experience and dedication to work across a range of adolescent presenting issues.
Take the
next step.
Become a part of the Eltham High School community.
Deeds Count.
We challenge our students to think critically, work in teams, embrace opportunities, demonstrate leadership and achieve success along many pathways.
Pursuit of Excellence.
Individuality.
Creativity.
Social and Environmental Responsibility.
Respect for Diversity.
Integrity.